the most advanced
infrared sauna in existence today
The Super Sauna is the first dynamic energy infrared sauna in the world that provides direct and full-spectrum targeted harmonic energy light waves to your body more effectively than any other infrared sauna available. The Super Sauna utilizes the most technologically advanced electro-medicine technologies developed by Ed Skilling and the Skilling Institute for Alternative Therapy. The Super Sauna represents the most exciting technological breakthrough in infrared saunas and energy therapy in over 100 years.
SUPER SAUNA
USER TESTIMONIALS
WHO USES
THE SUPER SAUNA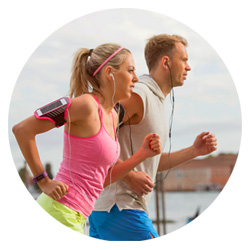 SERIOUS ATHLETES
Developed to streamline physical conditioning, improve performance, minimize injuries, improve muscle recovery, eliminate toxic burdens in the body, make the skin "glow", increase cellular regeneration, increase tissue and muscle strength and endurance.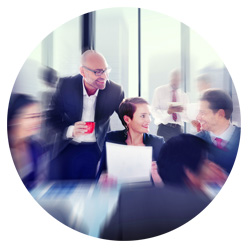 BUSY PROFESSIONALS
Developed to improve mental and emotional balance and mental performance, increase clear mindedness, improve mental clarity, improve memory, strengthen the circulatory system, balance blood pressure, strengthen the body's ability to handle stress.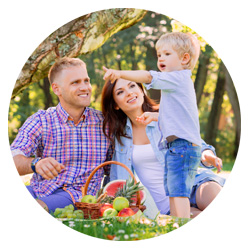 HEALTHY LIFESTYLERS
Developed to improve all functions of the body at the cellular level; strengthen and balance all cells, tissues, organs, and systems of the body; naturally cleanse and eliminate toxins from the body; reduce and eliminate pains; manage and control weight; make the body the best it can be.
WHATS WRONG WITH
MANUFACTURED WOOD SAUNAS?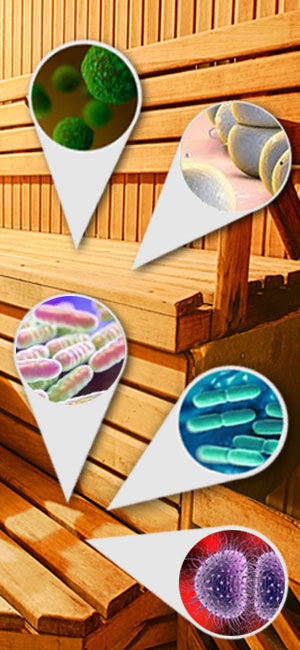 WOOD ABSORBS INFRARED ENERGY:
What most sauna manufacturers won't tell you is that wood attracts, induces, and absorbs infrared energy. This significantly reduces and eliminates the majority of health benefits potentially available to the body due to the wood absorption of infrared.
WOOD SAUNAS ABSORB AND RETAIN BODILY FLUIDS & EXCRETIONS:
Ever think about all the people that sweated and excreted bodily fluids on the wooden bench and floor of the sauna you use? You are exposing yourself to this collection of toxins, fluids, excretions, defecations, pathogens, bacteria, germs, viruses, etc. of all others who used the sauna before you.
WOOD SAUNAS PRODUCE UNSAFE VAPORS WHEN HEATED:
Most wood saunas are assembled with glue. These vapors are in combination with the vapors of all the sweat and contaminants that accumulate over time. When high heat is present, toxic vapors and gases are generated that you are forced to breathe and absorb through your lungs and skin.
WOOD SAUNAS ARE UNSANITARY & CANNOT BE DISINFECTED:
The wood commonly used in sauna manufacturing cannot be effectively sterilized or cleaned, EVER. Heating, re-heating, and continual exposure to moisture and fluids magnifies the problems, making wood saunas unsanitary, unhygienic and potentially more dangerous to use over time.
WOOD SAUNAS ARE CLAUSTROPHOBIC:
Because of the cramped size, lack of ventilation, the vapors of materials and other people's sweat, fluids, contaminants, including the overall closed construction of wood saunas, people generally endure rather than enjoy the experience of a wooden sauna.
HEALTH BENEFITS
OF THE SUPER SAUNA

Revolutionary open 'horseshoe' design is more advantageous to the body receiving direct infrared energy than any wood sauna available

The only infrared sauna available with 3 controllable zones of direct "targeted" energy infrared transmission to focus on single or multiple areas of the body

100% safe for indoor home use around, pets, plants, children, furniture and electronics
Many times the therapeutic powers of any sauna available on the market today

Completely hygienic, sanitary, low maintenance design - no wood to absorb bodily fluids and zero vapors and toxic exposures

Simple plug-and-play setup using common 220 Volt power outlet (similar as an electric clothes dryer, or oven)